How to apply…..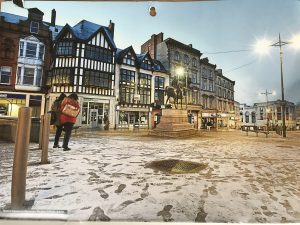 Before applying, please check your eligibility carefully-Click here
Organisations seeking support should apply in writing.  In your letter, please include:
A telephone number and contact name
A recent set of accounts (however basic)
The size of donation you are looking for
What you need the donation for
Post your application to:
The Trustees
The James Beattie Charitable Trust,
P.O. Box 12, Bridgnorth, Shropshire, WV15 5LQ
What happens next? 
Applicants who do not meet our core criteria will be contac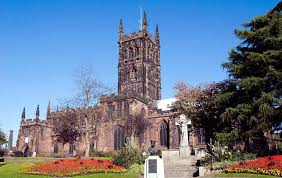 ted in due course to inform them that they have been unsuccessful. 
Eligible applications are considered by the trustees once per month.  Applications for substantial sums (£3000 or over) or for long term projects are considered quarterly. However, if your application is urgent, please let us know. We may be able to fast track it.
If you are successful, you will receive your donation, by cheque, usually within six weeks of application.
Please note there is no email address, or telephone contact for the trust. 
Registered charity no: 265654