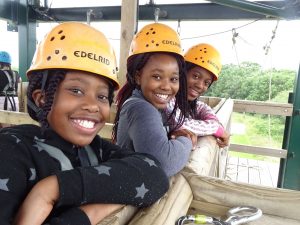 The generous funding from The James Beattie Charitable Trust enables us to provide young people with experiences that will last so ma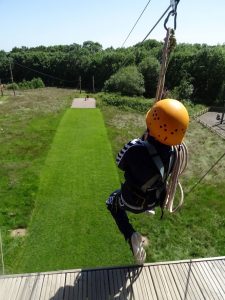 ny of them a lifetime.
The young people experience the full range of emo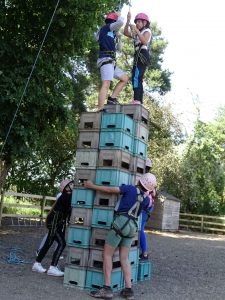 tions that makes the Pioneer Centre such a great place for learning and challenge to occur. Nothing beats the resounding thunderous chorus of 'Thank You's' echoing in the dining hall, the terrifying and triumphant screams throughout the activities or the watery eyes of sadness of the many unwilling to depart as they walk past reception. One thi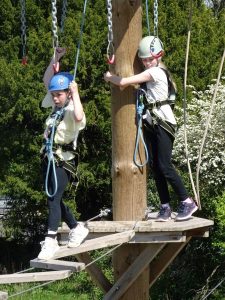 ng is sure, the preparation for those young people's future has taken a step forward.
Thank you to the Trustees for allowing us to provide these life-changing oopportunities.
John Whittaker
Chief Executive
Pioneer Centre, Shropshire