LUPUS UK is the only national registered charity that supports people with lupus, their friends and family. The purpose of the charity is to relieve a person suffering from lupus and to advance the education of the public and the medical profession in all aspects of the disease. The charity supports resear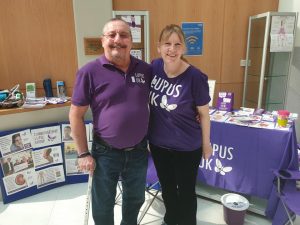 ch projects in the hope of one day finding a cure and funds Lupus Specialist Nurses across the UK. The charity has a strong welfare fund which provides people in desperate need of support with much-needed equipment to enhance their quality of life. The vision of the charity is 'a world where people with lupus can live full and active lives'.
With the help of The James Beattie Charitable Trust, LUPUS UK can provide support to one, two or possibly three lupus patients with debilitating symptoms, depending upon their circumstances. Providing patients with much-needed equipment allows for a more comfortable and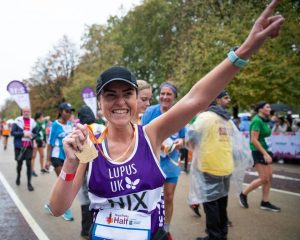 independent lifestyle.
Once again, thank you for supporting the work of LUPUS UK.
Chanpreet Walia
Social Media & Appeals Officer
LUPUS UK
St. James House
Eastern Road
Romford
Essex   RM1 3NH
Tel: 01708731251