Thank you to the James Beattie Charitable Trust for your generous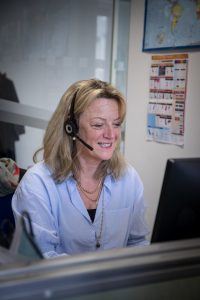 donation.This will enable us to offer tailored help and advice to people with asthma in Wolverhampton and across the West Midlands region through the vital work of the Asthma UK Helpline.
An asthma attack can be terrifying. Nearly 7,900 people across the West Midlands were hospitalised by one in 2017-18.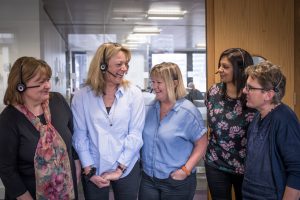 For 168 people in the region in 2017, it was sadly fatal.Asthma UK's vital Helpline service supports people to manage their condition and prevent life-threatening asthma attacks.
The James Beattie Charitable Trust is helping Asthma UK to continue to offer specialist advice and support to the 390,000 people with asthma across Wolverhampton and the West Midlands. This could help to reduce potential suffering and deaths caused by asthma.I
Once again, thank you for your generous support of our life-changing work.
Yours sincerely,
Tessa
Tessa Neal, Trust Assistant
Asthma UK, 18 Mansell Street, London, E1 8AA
+44 (0)20 7786 4965 | tneal@auk-blf.org.uk