At Circus Starr, we're on a mission to be the UK's most inclusive circus. Established for the benefit of local communities, Circus Starr is an innovative, not-for-profit social enter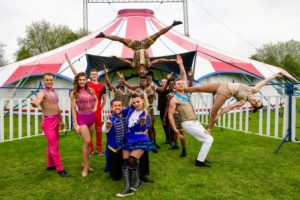 prise who is passionate about the promotion and accessibility of live performance to an audience frequently excluded from the arts and cultural opportunities. Our relaxed and inclusive performances are designed to embrace the whole family so that they can experience and be inspired by an art form that has traditionally broken down boundaries and brought together communities in unexpected ways.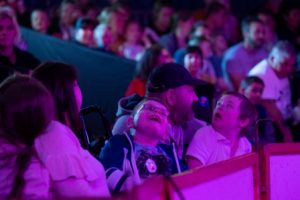 Because of the support of The James Beattie Trust we are able to be able to bring a celebration of circus to those who struggle socially and give them the chance to overcome fears, to explore live performance and try new adventures.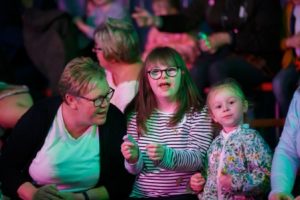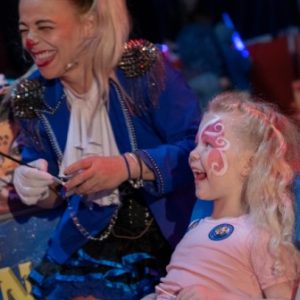 "My daughter's additional needs puts strain on us all. Her siblings struggle with the limitations her needs put on us. Having fun as a family recharges us and gives us lighter moments and happy memories.
Photographs by Paul Empsom
Judith Halle
Grants and Trusts Manager
For and on behalf of Circus Starr
T:  01260 288690
E:  judith.halle@circus-starr.org.uk