I would like to take this opportunity to say an enormous thank you on behalf of the children and their carers for your very kind donation.
This money will help support children in and around Wolverhampton area with assistance to much needed respite holidays in one of our mobile homes in Torquay, Devon.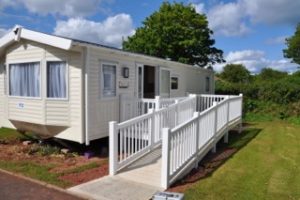 Our homes are for full disabled use with ramp and walk in shower and hoist for easy access to the bedroom, they are fully wheelchair friendly too 😊and many a happy child has left feeling refreshed and ready to face whatever life throws at them again…..with the hope of something nice to look forward too.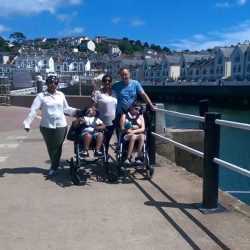 This donation will provide hope for the continuation of the future of our work and for dream makers to move into 2021 and beyond with being able to say yes and help realise their wish for a respite holiday.
This last 18 months have been somewhat challenging  and at times worrying for the future of Dream Makers however here we are once more holding on and moving forward, so here is to a brighter future for us all and many more happy faces. 😊😊
It is only with the help of trusts such as yours we are able to continue, so would you kindly reach out and say thank you too for all the support to those that have enabled you to make this huge donation…… 😊
My kindest wishes
Juney Walsh Cooper
Founder/Trustee
Dream Makers Children's Charity
Charity Reg No 1045148
Tel :        01675 442 555
Mobile : 07816 124 889